Together we accomplish more…
Together we make a difference…
Together we make a better world…
One Student at a time. 
Together we accomplish more…
Together we make a difference…
Together we make a better world…
One Student at a time. 
The charity "Friends of Toowa" is a registered charity in Scotland and was solely set up to support the students of Toowa Primary school and the well-being of the Toowa community as a whole.
Toowa (pronounced Toe-ah!) is a small village found above the hills of Lugazi, UGANDA
Our key Objectives are :
Some of our previous fundraisers
Here are just a handful stories of our previous fundraising events:
Toowa Team
Virtual Kiltwalk 2021
April 2021
To raise funds for the school and the classroom rebuild project, a few members of "Friends of Toowa" team took part in Scotland's Virtual Kiltwalk 2021. As this was a virtual event we decided to be the first to do the walk in 3 countries at the same time. Scotland, England and Uganda!. Kathleen sent some Kilts and "See you Jimmy" hats to Uganda for Elijah and Mike.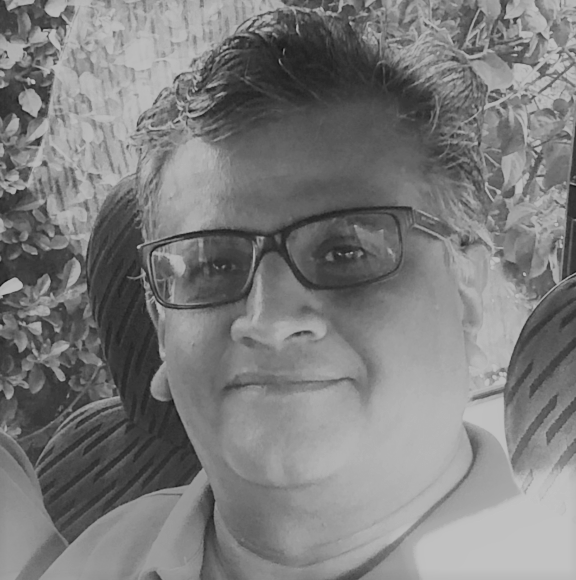 So proud to be a trustee and Chair of this fantastic organisation. Its such a pleasure to work with a great team and all the generous supporters we have, without you there would be no "Friends of Toowa" – Thank you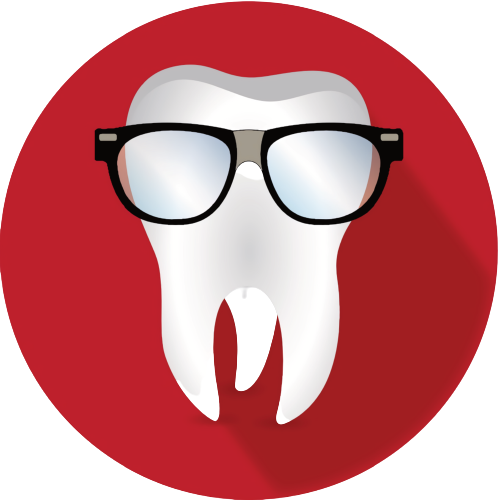 Having supported a child and a number of project at Toowa school, we are proud to be working with this charity.
Keep up to date with our post updates and progress at Toowa.
Elijah gave us an update during a trustees meeting of all the projects completed and progress updates of those still running. He proudly announced that the village of Toowa is slowly getting electricity and as a result, one of the classrooms and the office at the school now has power and light. Something we all take for granted is such a long awaited necessity for the school. We are hoping to run wiring into the dormitory and around the school to improve security at nighttime.
Elijah reported the progress recently on our latest build, amazing progress as we have seen with the project team in the past. We will keep you informed with more photos soon.
As many of you are probably aware, Elijah's faithful motorbike was stolen. Various fundraising and generous donations have been made and we have raised a large sum of money to purchase a replacement bike. Thank you to all that helped. His motorbike is vital to Toowa and his work. We will keep you updated on this story.