Friends of Toowa, Charity Trustees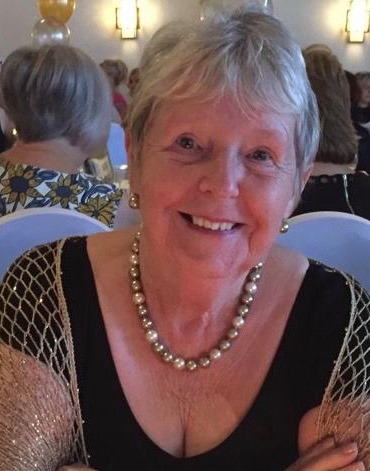 Kathleen Houghton
Charity Trustee/ Organiser / Volunteer / Fundraiser
Kathleen has been retired since 2010 and previously worked in a residential home for the elderly and also worked in a Day Care setting with people with learning difficulties for a total of 28 years. "After visiting Uganda with Angela and Adam, I should say that my life has taken a different direction, just that wee bit further from home, in Toowa, Uganda. I never would have believed that I would be helping to support so many families with my wonderful friend Elijah who has been a stalwart."I truly believe that 'Together we have made a difference'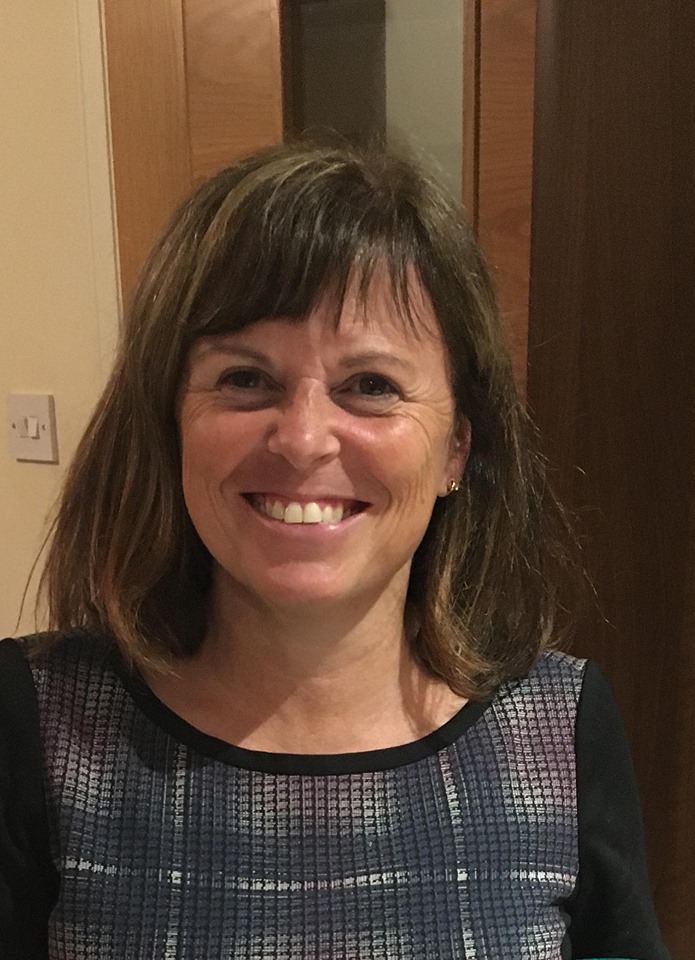 Rhona Guild
Charity Trustee/ Organiser / Volunteer / Fundraiser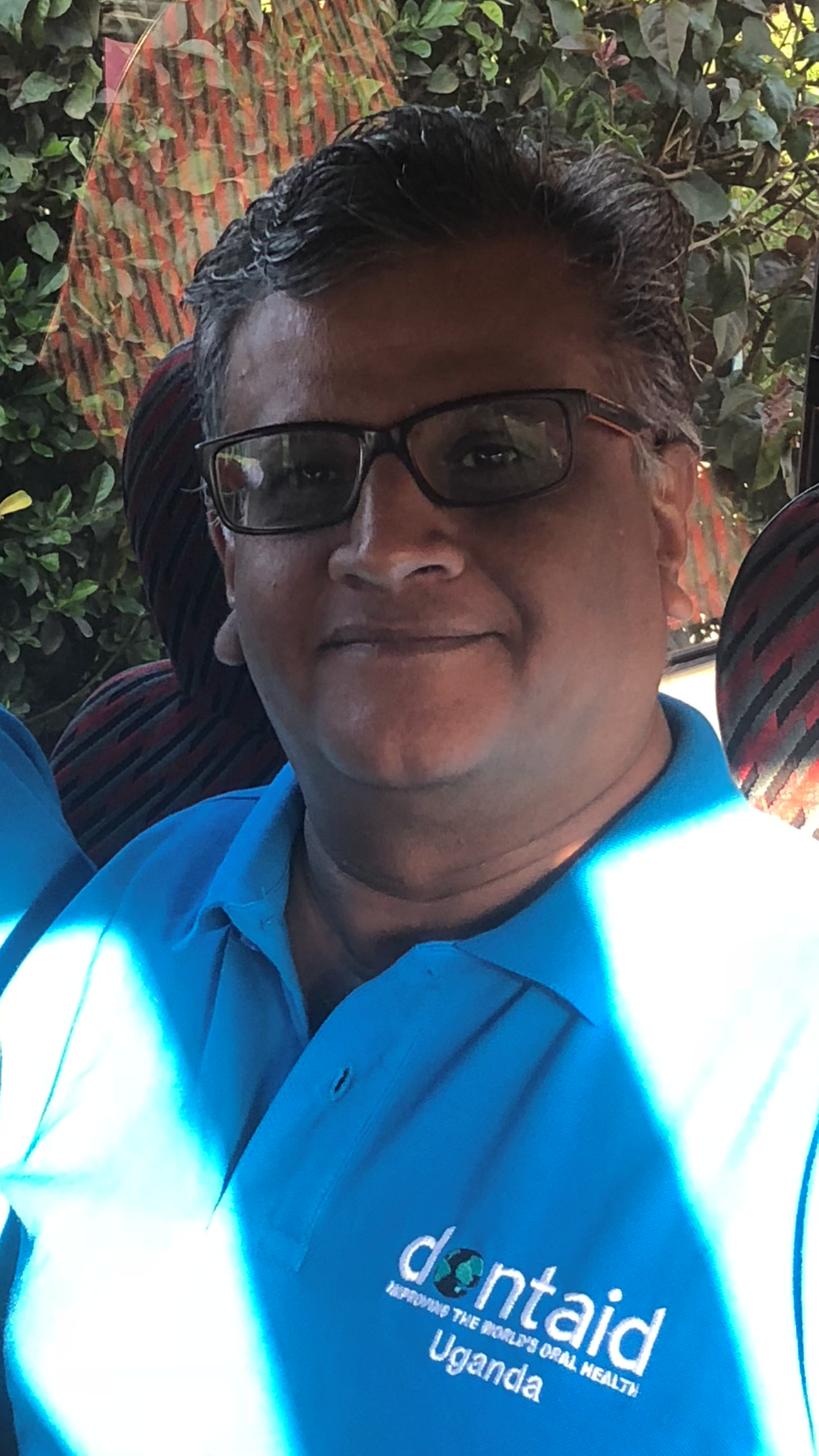 Bhaskar (Baz) Pattni
Charity Trustee/ Organiser / Volunteer / Fundraiser
I am a Ugandan born Asian (from Jinja) who left the country in 1972 during the unrest caused by the dictator president Idi Amin. I returned to Uganda for the first time on volunteering trip with the dental charity (Dentaid) back in October 2018. On my second visit in February 2020 we spent a few days with Elijah in area around Toowa and the Toowa school treating the school children (again with Dentaid). I have since joined this team so that i can dedicate more of my time and I.T. skills to put them to good use. My intention is to make regular visits to Toowa to work with Eiljah and the school for here going forward. The goal is to help improve the school and make a change in the lives of the children and families of Toowa. I am also one of the Five trustees responsible for forming the Friends of Toowa charity on 15th April 2021.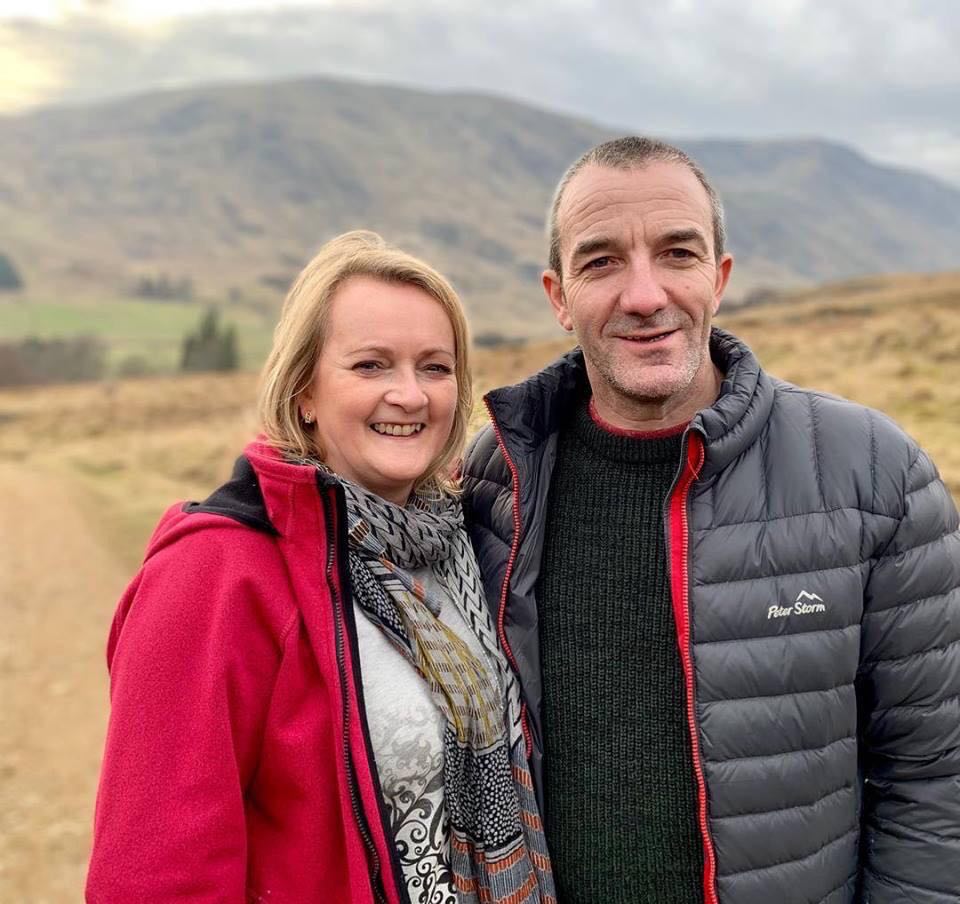 Bill & Ann-Marie Pitt
Charity Trustees/ Organisers / Volunteers / Fundraisers
Both Trustees / Volunteers / Fundraisers Bill and Ann-Marie have been going out to Toowa for many years helping the project. Bill is a highly skilled carpenter and makes all the desks for Toowa School.
Friends of Toowa, Project Team
Elijah Okadi
Manager of the project, Main Contact in Uganda
Elijah is the main contact for this project in Uganda, his responsibilities are the day to day running the sponsorship project as well as a number of other responsibilities including: Communication to our funders and sponsors, Leading the building projects, Identifying children who most need sponsorship, Paying the children's school fees (for those in sponsorship), Making regular visits to the children's homes to check their wellbeing and taking children to hospital if they require medical assistance. He is truly a man with a big heart to go with his big smile.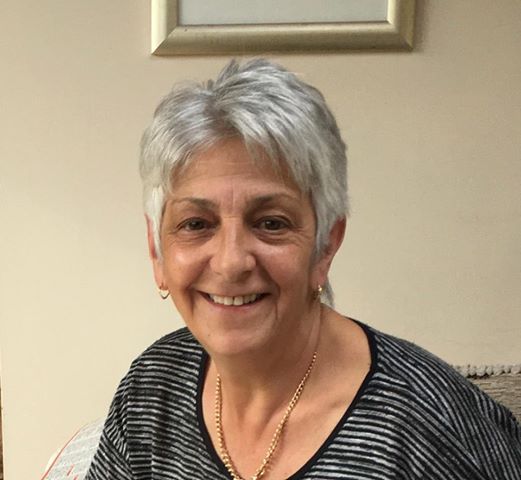 Angela Smith
Volunteer / Fundraiser
Angela spent 38 years as a primary teacher and been retired since 2016. She went out to Uganda with Kathleen and her grandson Adam in March 2018. They were hosted by the Okadi family and spent most of their time with Elijah going to Toowa every day to work at the school and spend time with the children. Angela says " To continue to help and support this community is a privilege. We can make a difference. "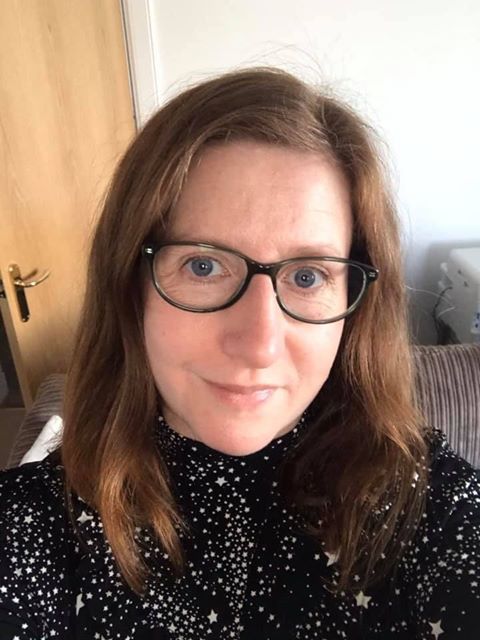 Beverly Smeaton
Organiser / Volunteer / Fundraiser
Beverly got involved with the Toowa school round 2018 when a friend posted a picture of 2 boys looking for sponsors. Having sponsored children before in other countries, It took her less than 24 hours to decide that she would like to sponsor one of the boys and thats when her love for Toowa began. "I sponsored Sharif , who has now left primary school, and now have 2 other children that I sponsor, I regularly send out parcels to them and the other children and have encouraged work colleagues to knit some of the baby vests and hats." Beverly works at the University of Dundee and often talks about how the university is changing the lives of their students. "That is how I feel about Toowa, we are helping not just to educate the children at the school but help them to learn life skills and help to change their lives in a positive way. My hope is to one day to visit Toowa and see all the fabulous work myself, until that day I will keep sending parcels and fundraising for Toowa and its children."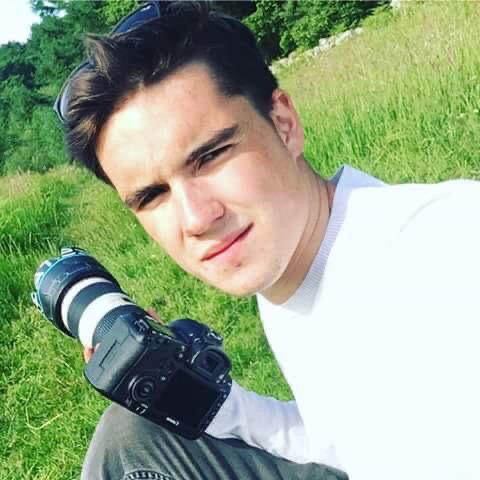 Adam Smith
Volunteer / Fundraiser
It's great to be part of Toowa, I love that such a tight knit group of friends can do such great things to help people in need. My infinity with Toowa is also personal after visiting last year where I could directly see how our help was improving people's life's. While visiting I also was lucky to see with my own eyes who I could help, That's when I met Patience a young girl who was a pupil at Toowa, and someone I wanted to help. I might not be going back to Uganda in the next few years but I still continue to support Patience and it gives me great gratitude that I can help someone on such a personal level.