Rebuild of the main classrooms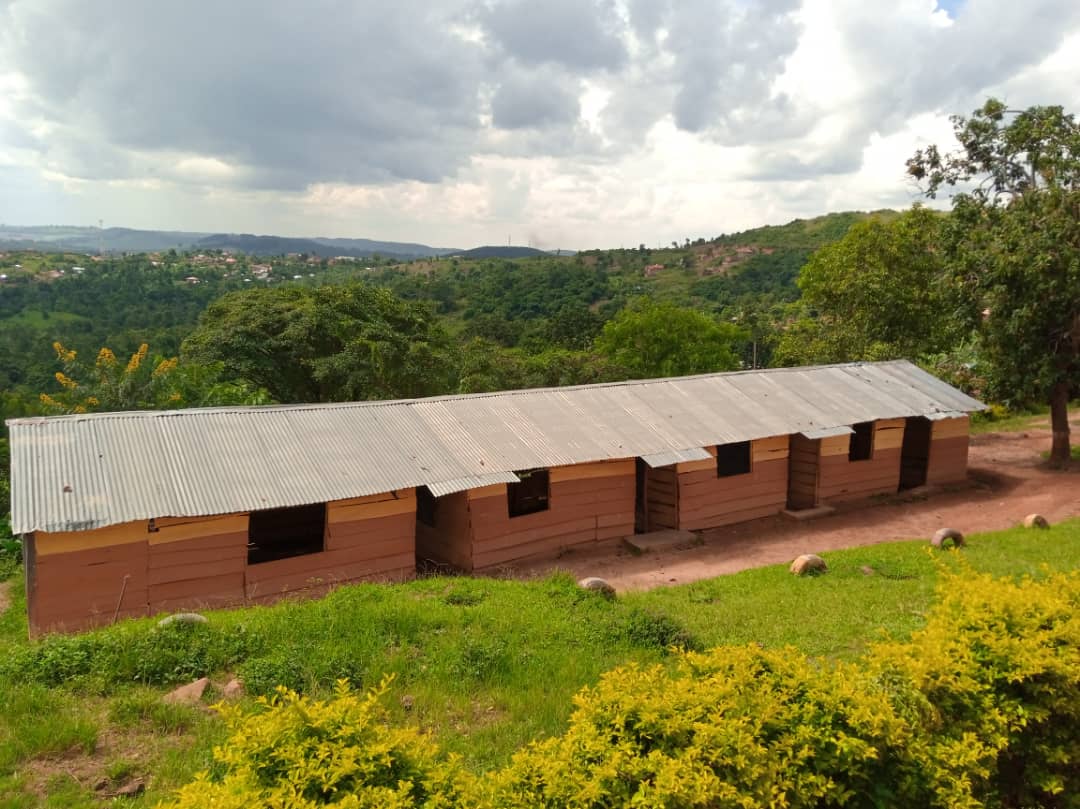 The original classrooms were constructed from wooden planks and corrugated iron panels for shelter. These classrooms usually have no windows or doors as such, just gaps left to enter and let in some light. As you would expect, there are no other facilities such as electricity and limits all teaching to non-technology aids.
The original (Very basic) classrooms
Rebuild of the main classrooms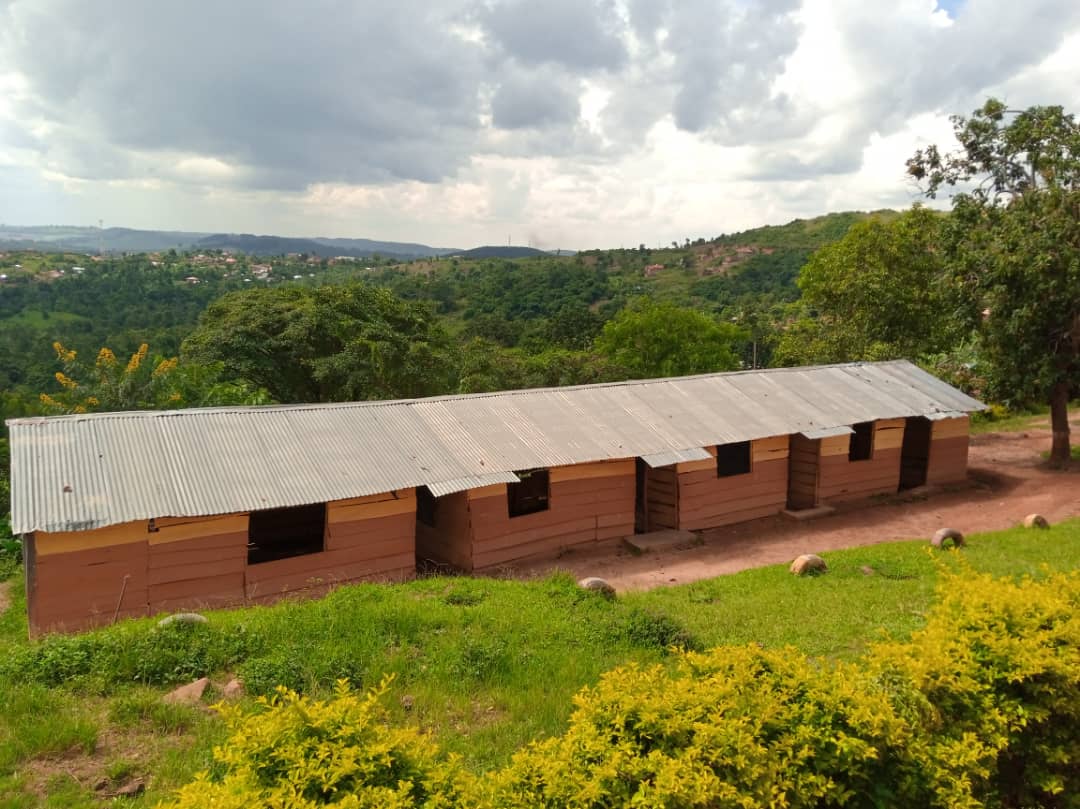 In Early February we received devastating news that the 4 basic classrooms had been destroyed beyond recovery by heavy rains and wind. Toowa school is located in the hills and whilst have great views, its very open and exposed to the elements.
The damage caused by the weather
This became an unplanned (and our biggest) project of the most importance. The rebuild of these classrooms as a solid structure. The classrooms will have partition walls that can be opened.  Below are the initial concept diagrams: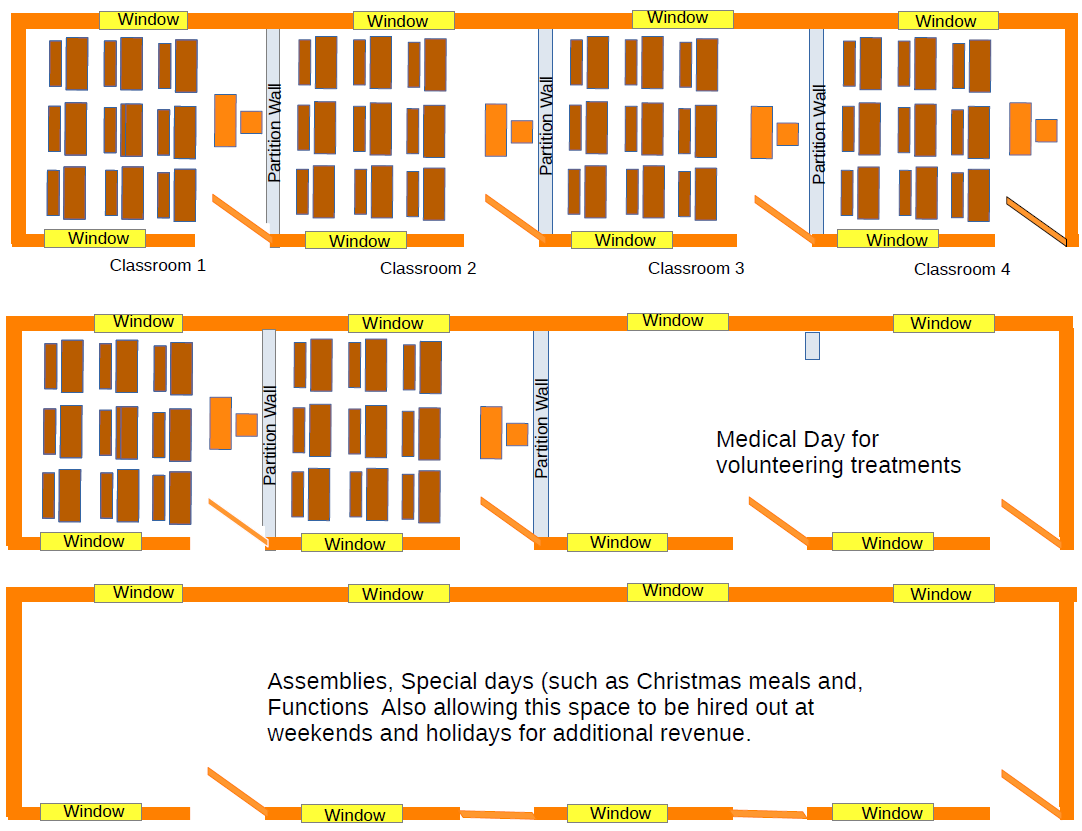 This achieves the following:
Reduces building costs
Reduces the need for additional fundraising and donations
Speeds up the rebuild
Allows flexibility and ability to re-configure the rooms
Allows this space to be hired out at weekends and holidays for additional revenue in the future.
Fundraising and work started shortly after, the COVID pandemic meant that the children were not at school and out of harms way when it happened and it also meant that builders were available to start on this urgent project.
As the build progresses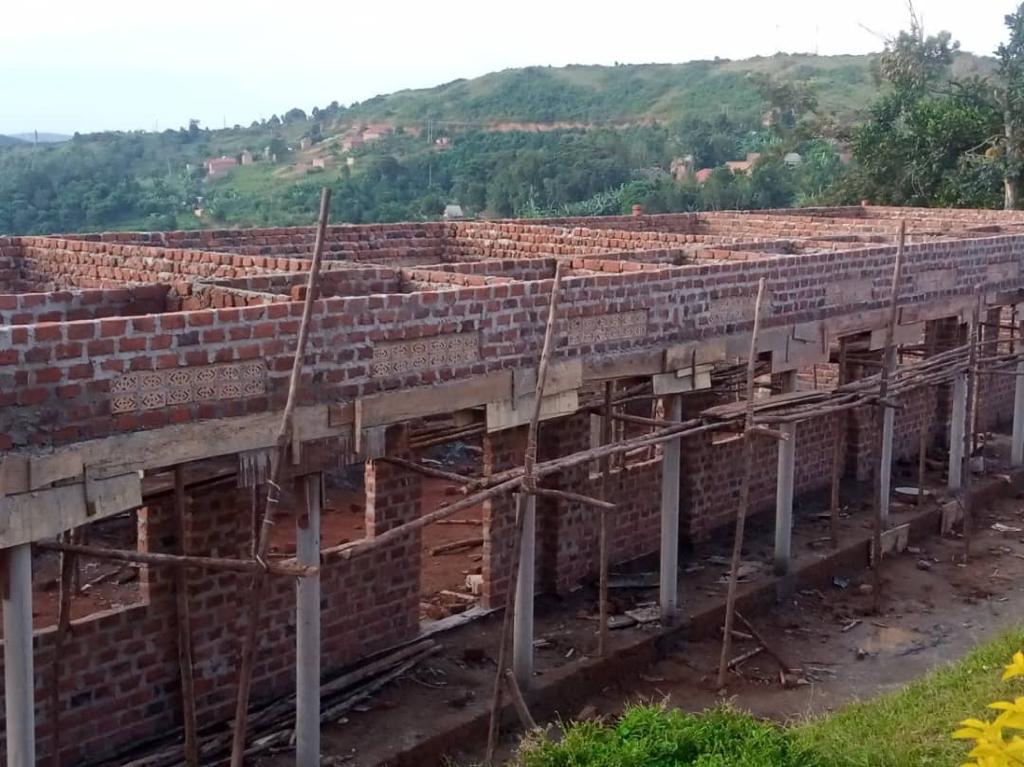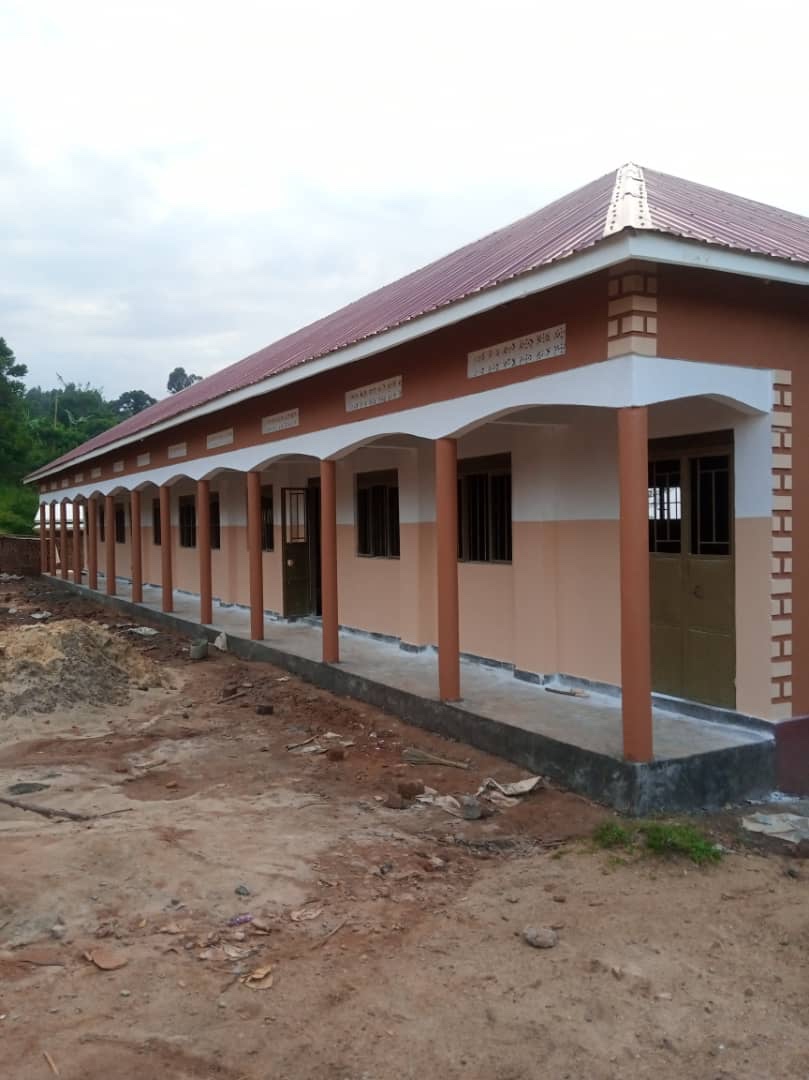 And finally coming together into the biggest building / classroom block in the whole of Toowa village! Absolutely beautiful.
A very impressive finish to an amazing build.
Please play on the video below to hear Elijah's commentary and watch his walk through.